Instagram : @rarabro, @rarabro2.0, @ladyrarabra
Tumblr: rarasworldbro.tumblr.com
1. What's your story? Where are you from?
My story is a long one, but my location is in Bathurst, a small town in NSW, Australia. G'day mates! Lol.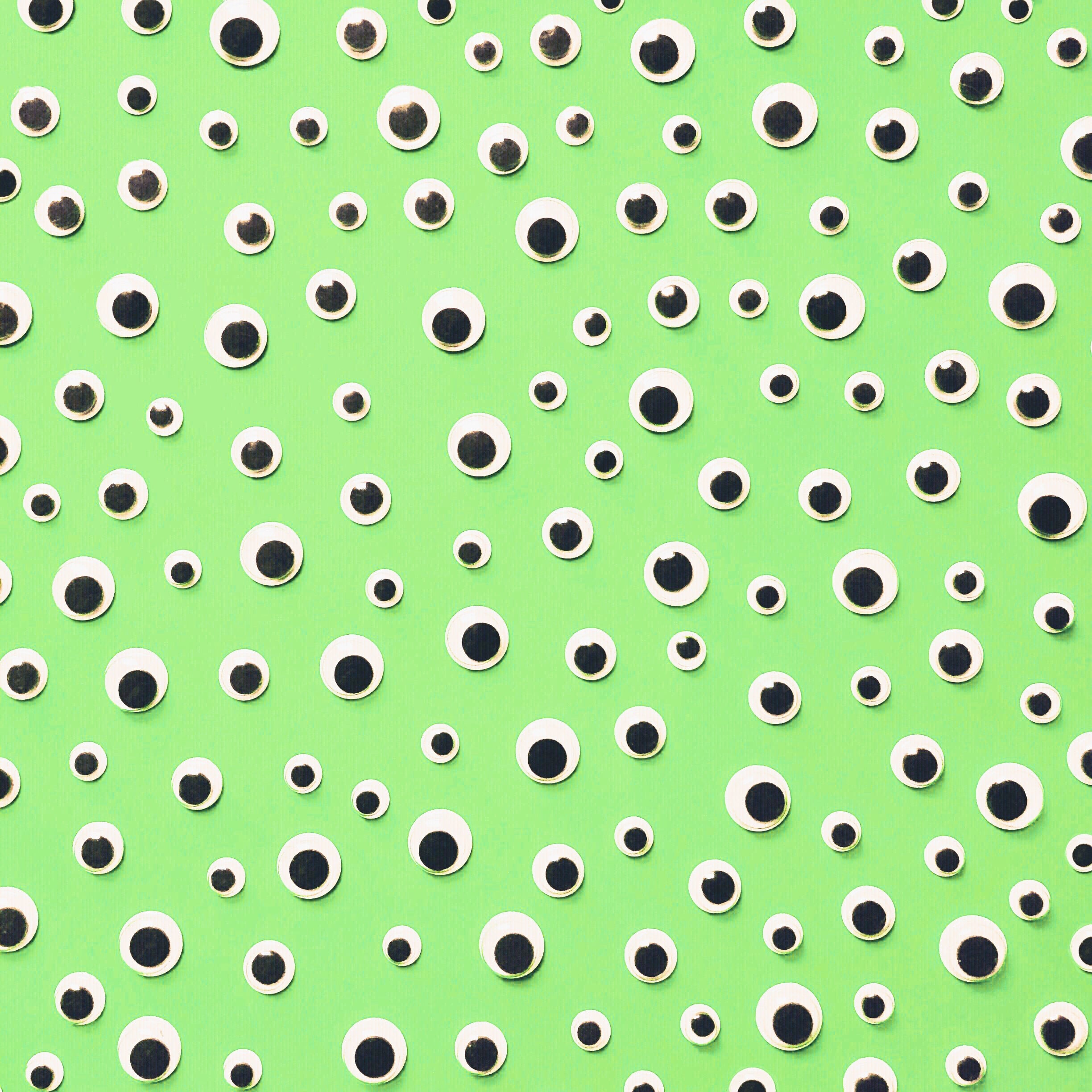 2. Tell us about your aesthetic.
I can't get enough of colour, It makes me happy, and I find it makes photos pop! I love experimenting with different hue combinations, and I'm also a bit of a minimalist at heart. So my aesthetic is basically just an amalgam of those two things.
3. What is your favourite medium and why?
As a (mostly) mobile photographer/designer, I guess my favourite medium is my trusty old iPhone. I recently upgraded to a 7, and it's been great to work with.
4. What is your artistic process like?
I'll spot an element/scene whilst out and about, and imagine what it might look like through unicorn eyes, haha, I'll snap it, and go from there. I use lots of different apps to play around with hues and brightness/different filters. I usually take one element, colour it, and then blend it in with a colourful sky background. Sometimes I also dabble with graphics here, or over at @rarabro2.0 and sometimes just plain old photography over at @ladyrarabra. I'm a gal with multiple visions, lol.
5. Who and/or what inspires your work?
A lot of what I do comes from my love of Andy Warhol's work, and the general pop art movement, something about the bright colour makes me feel oddly calm and at ease. I also tend to get a lot of inspo from the content and artists I see in the online community.
6. What role does art play in your life? How does it change the way you view the world?
It's given me something to look for, and taught me to appreciate the finer details. Something as simple as looking at an old rusting lamppost against a late afternoon sky seems to have a lot more beauty to it now than before I started photography & editing. It makes you take notice.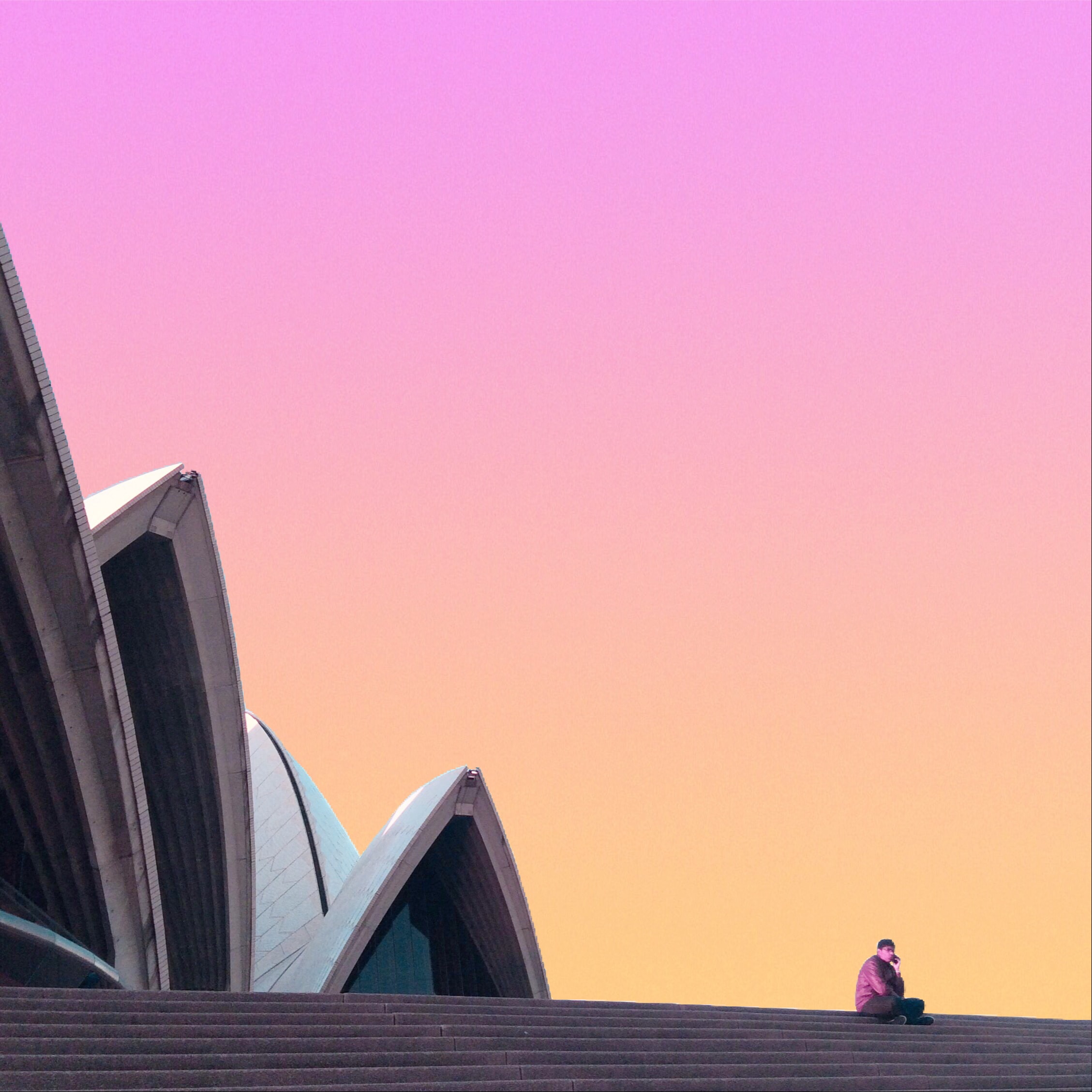 7. Where did you study?
I did a course at TAFE in media and communications which involved dabbling in photography but mostly I would say I'm self taught with the things I do on Instagram.
8. Where do you see yourself in five years? Working in an agency?
Hopefully doing some commissions for people. I'd love to be able to create some vivid, colour saturated, sweet album cover goodness for an up and coming indie artist or the like.
9. What about in ten?
Unfortunately I can't work full time because of some physical restrictions, so I don't know if I'll be able to do work in the conventional 9-5 sense, but getting paid to create art is definitely a goal of mine. It hasn't always been, but it is now.
10. What do you hope to achieve with your art?
I started from a desire to express myself creatively; I feel like it allows me to do that, but ultimately by putting it out there, I just want to be able to bring a little bit of brightness and happiness into someone's screen, and by proxy, maybe to them as well. There's so much negativity online and in general these days and we can all sort of feel weighed down by that from time to time, if I can alleviate that by providing a juxtaposition; a little slice of sweet amongst the sour, then I'll be happy with that.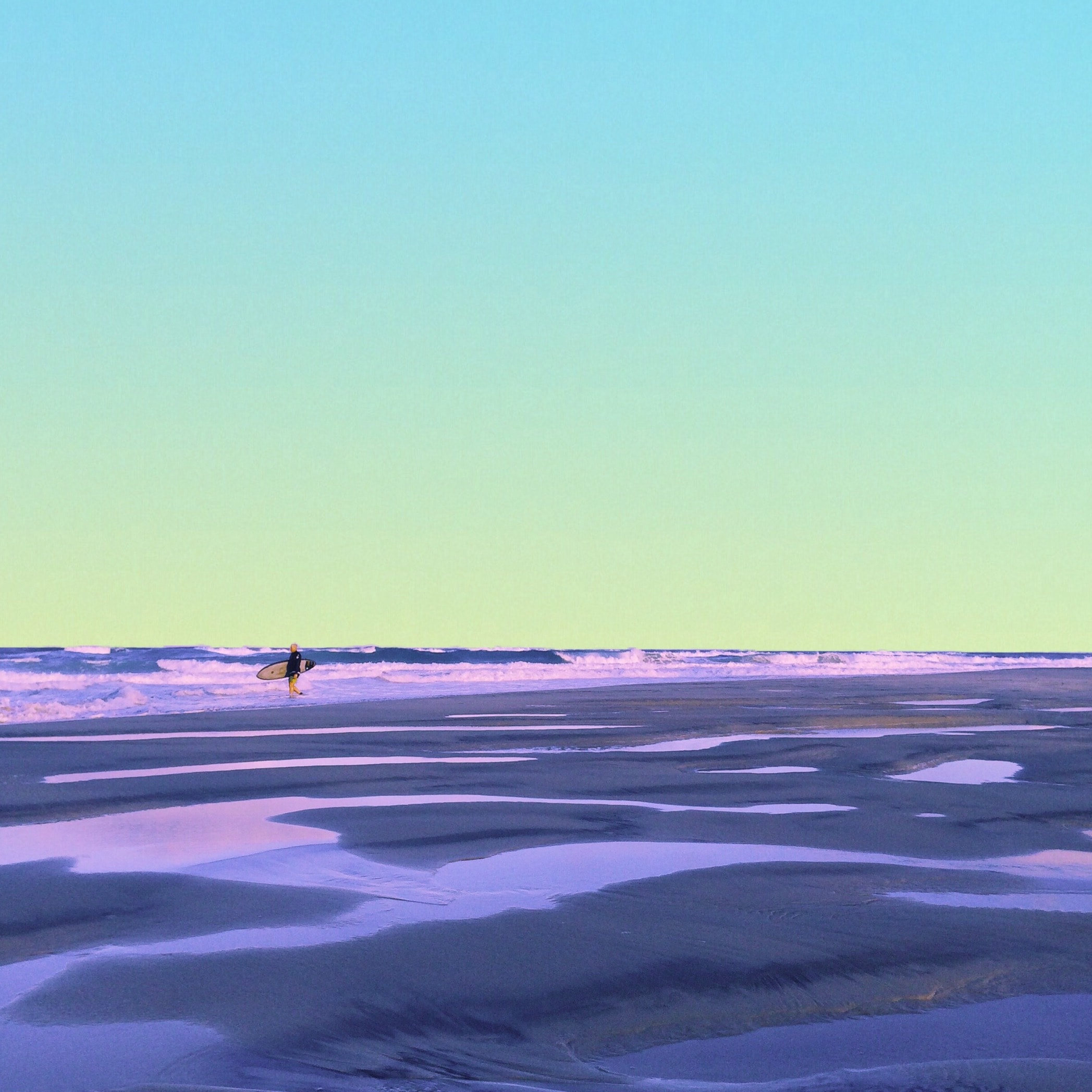 11. Now, tell us a little more about you as a person: what is your favourite food?
What isn't my favourite food!? Haha, I must say, of all things, I'm a sucker for a fat ass burger and chips… or a slice (or 10) of pizza. They are my go to cheats 😜
12. Favourite book?
Ooh, this is hard. I would have to say it's a tie between Catcher in the Rye – J.D Salinger (always stuck with me) and Different Seasons – Stephen King… (or any other Stephen King book for that matter #obsessed)
13. Favourite genre of music?
I have an eclectic taste in music, i'll listen to pretty much anything, the exception being country… But I'm usually more into indie/pop/rock, it helps if it's infused with some traces of EDM.
14. What are your hobbies?
I'm a bit of a reader, a binge-head with tv shows.. and I write questionable poetry when I feel the waves of inspiration. Eating? Is eating also a hobby? Idk. But I'm passionate about it! Lol.
15. If you weren't an artist, what would you be?
A writer of some description.